Ok so basically I thought I would just tell you that this is definitely my new favourite song.
I. Love. It.
When I listen to this I definitely imagine this dude gettin frisky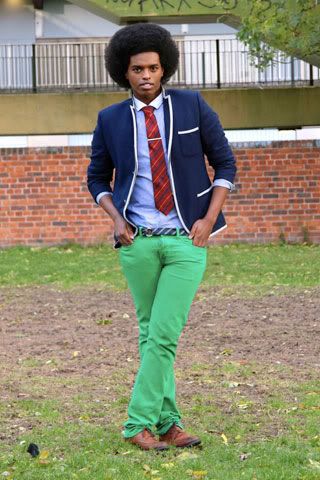 And maybe this guy......
But tbh he looks a bit weird. And seriously what is with that hat??
SOOOOOO don't forget we're playing this Saturday at the Lexington
I've just been told that if you go on this link.....
www.justgiving.com/oxjamparisburning
.....you can donate
ANYTHING
(over £2!) and get put on the free list! Cool no?
Looking forward to our warm up gig tomorrow night. Wanna know where it is???