Soooooooooooo.......
In the last week and a bit:
1.We played a packed out headline show at the Lexington. Thanks to everyone that came, I think you will agree it went like a storm. Will post up some pics as and when they materialise in front of me.
2. Nilo celebrated his 21st birthday! See our twitter feed (
twitter.com/jennersfield
) for a particularly scary photo of Nilo and Jed at 3am looking like a child catcher and a drunk gypsy respectively.
3. Also we have a blocked shower at the moment, meaning the water stays in the shower tray an unusually long amount of time. Apart from giving us an artificial time limit we have also been experiencing strange patterns appearing on the surface. Heres the best one from this week.....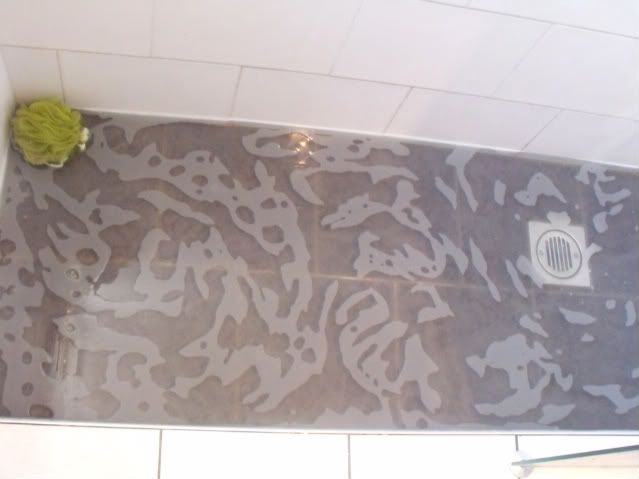 And heres jed the childcatcher with it......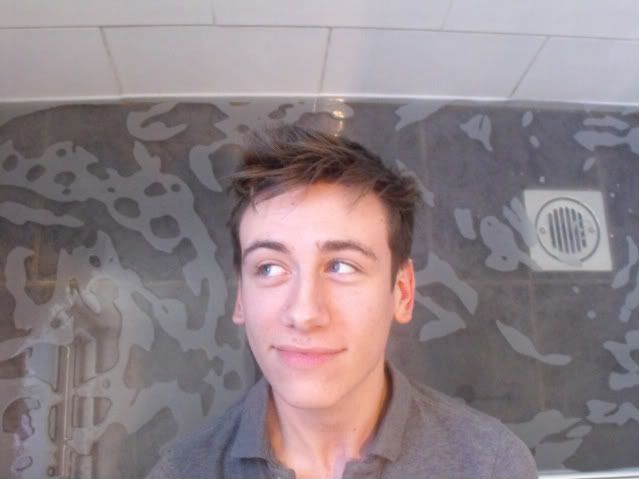 Cool huh?!
JF play tomorrow night (Friday) at Tommy Flynns in Camden. Its £5 on the door, theres 5 bands (I make that er.....erm....a pound a band?! Or maybe £3 for us and £2 for the rest. Yes yes that sounds more like it). We're on at 9.20pm and anyone wanting to party after can join us at Proud after!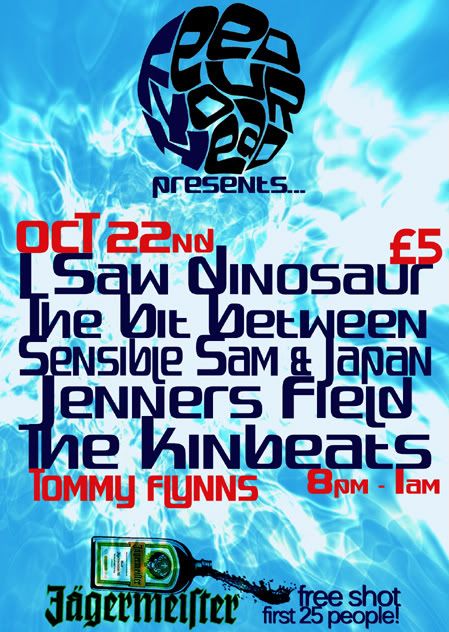 Lastly in an update from an earlier post, here is the new official video for Willow Smith's ultra hit. I luuuuuurve it! I'm also reliably informed she now has whiplash........Poor Willow....
Ta Ra!
Laurie -JF-
xx